our website is available in all major languages
advancing the study of unidentified aerospace phenomena through interdisciplinary dialogue
The Society for UAP Studies is firmly committed to bringing together thinkers, ideas, and research from both the humanities and from STEM. We believe that only when scientific and humanistic pursuits keep close company will there be true progress on the most difficult of problems humanity faces. The UAP phenomenon is no different — it especially benefits from having a plurality of minds engaged in disciplined debate.
Both our Board of Directors and our Advisory Board reflects this vision.
Our Board of Advisors works closely with the President of the Society and its Board of Directors. The function of the Advisory Board is to ensure that the Society is steered in an academically and empirically responsible direction, consistent with its overarching mission and goals. In addition to its function as a steering committee, during its official meetings the Advisory Board has the opportunity to vote on actionable items proposed by the President and/or Executive Director of the Society. Finally, the Advisory Board can, reciprocally, make strategic or structural proposals to the President and/or Executive Director of the Society, for potential adoption by its Board of Directors - rounding out the Advisory Board's function as a robust steering committee.
Assoc. Prof. of Philosophy
Auguste Comte Chair in Social Epistemology
University of Warwick, U.K.
State University of New York, Albany | UAPx
BIGSSS, University of Bremen
Asst. Prof. of Computer Science & Communications (Ret.)
Østfold University College, Norway | Project Hessdalen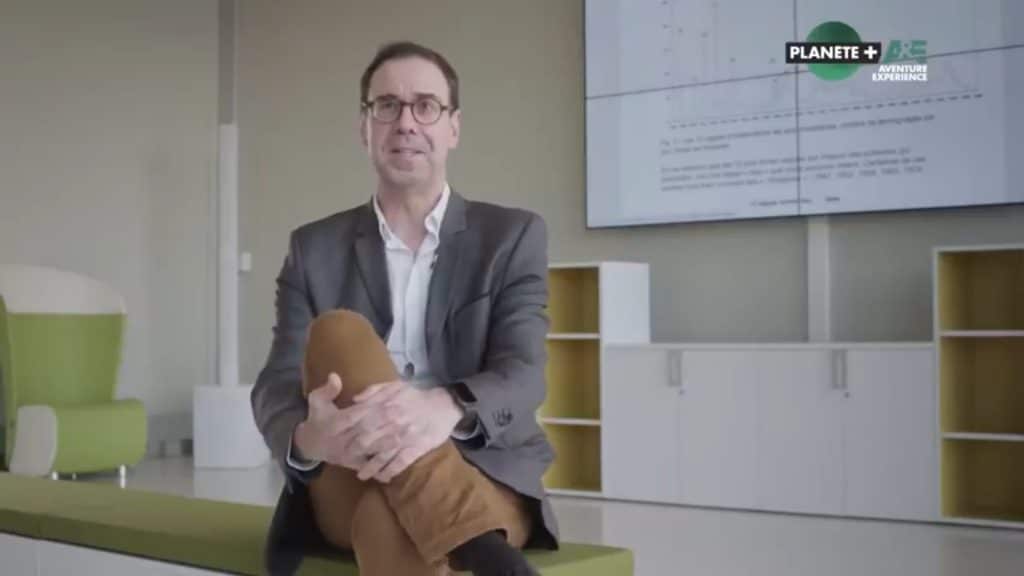 UAP Check | former consultant to CNES/GEIPAN, France
Korean UAP Research Network
Prof. of History & Bioethics
Inaugural Chair & Assoc. Prof. of African and African American Studies
Louisiana State University
Scientific Coalition for UAP Studies
Extradordinary Prof. of African Studies
University of Free State, South Africa | ICER
Independent Researcher & Contributing Member
Beatriz Villarroel, Ph.D.
Nordic Institute of Physics, Sweden
Michael E. Zimmerman, Ph.D.
Prof. Emeritus of Philosophy
University of Colorado, Boulder
Chief Editor | Professeur certifié d'arts plastiques
UAP Check | Ministere de l'education nationale et de la Jeunesse, rectorat de l'académie de Reims, France
Assoc. Dean & Prof. of Geography
Simon Fraser University, Canada | SCU
Sir Henry Wellcome Postdoctoral Research Fellow
University College London, U.K.
Lecturer | Lead Researcher
Charles University, Prague | Prague Institute of International Relations
Lecturer, Political Science | Program Coordinator, Civil and Environmental Engineering
Indiana University East | University of Illinois, Urbana-Champaign
Assoc. Prof. & Chair of Astronomy
Wellesley College | Galileo Project
Our Board of Directors is responsible for the organization as a nonprofit corporate entity. The specific direction that the organization takes as a learned & professional society is shaped by the Society's Advisory Board, which functions as a steering committee.